4 tags
6 tags
5 tags
7 tags
6 tags
7 tags
8 tags
10 tags
5 tags
Flavor trial and error
So…I like to try new flavors. That should be evident with my bacon cupcakes, chocolate chili, and Guinness cupcakes. True these aren't new flavor creations, they are just new for me to try as I learn.  So far all of my flavors have worked out and been yummy…until last night. So I thought a good spring flavor would be strawberry basil.  My first inclination was to do...
7 tags
3 tags
Tumblr meets real world!
Just met Amanda from Tumblr at SXSW ! She is awesome and tumblr is awesome! More cupcakes to come!
8 tags
7 tags
4 tags
3 tags
9 tags
4 tags
8 tags
5 tags
7 tags
6 tags
5 tags
6 tags
5 tags
9 tags
6 tags
5 tags
Question for all you bakers!
Yellow cake…help me out here. Another baking friend of mine was telling me of her yellow cake experience. She said she tried to make yellow cake and it stated too much like corn bread. I found a Martha Stewart recipe and figured my friend must have had a bad recipe. I've had nothing but good results from Ms. Stewart, so I figured if this didn't turn out well…there's...
7 tags
8 tags
4 tags
4 tags
5 tags
6 tags
7 tags
"neat news in the works…"
6 tags
Yay followers!
Holy crap! Somewhere along the way I reached 30 followers! That might be small potatoes to some of you, but that's a lot for me! Thanks y'all!
6 tags
3 tags
4 tags
Cupcake photos....
How do people take such lovely cupcake photos? Any suggestions for super at home food photos? Should I build myself a little photo Booth for cupcakes? I've got a 5mega pixel camera on my phone…don't care enough to buy a nice camera just for cupcake photos. Any suggestions for improvement would be appreciated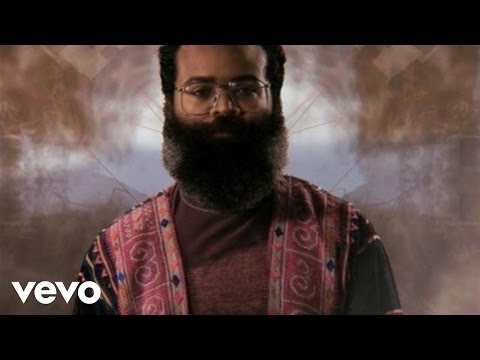 4 tags